Volvo Ocean Race kveld på Sølyst, onsdag 13. desember!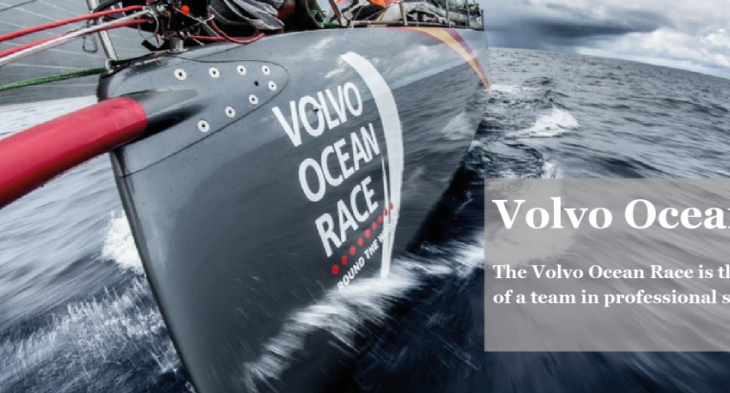 På initiativ fra Bjørn Thorsen inviterer vi til Volvo Ocean Race kveld på Sølyst, onsdag 13. desember kl 18.
Kaffe og noe attåt vil bli servert.
Vi vil vise to filmer på storskjerm:
Volvo Ocean Race RAW, «The Countdown», 45 min. Since 1973, winning the Volvo Ocean Race has been an obsession for the world's best sailors – and is widely regarded as the toughest test of a team in professional sport. Racing over 45,000 nautical miles through the harshest conditions on the planet and with sailors cramped into a 65 foot carbon fibre boat, the race is a top-level sporting challenge and a survival test bordering on a psychological experiment. Despite this, the hardest part is getting to the start line – and this documentary follows the journey of the seven teams competing in the 2017-18 edition from a year before race start, right up to the start gun in Alicante in October 2017. Who will add their name to the list of legends engraved on the trophy?
Volvo Ocean Race RAW: «So it begins», 25 min.
Volvo Ocean Race 2017-18 begins; the first of eleven – Leg 1, a week-long sprint from Alicante, out into the Atlantic and on to Lisbon, an all-out speed test for the seven race teams looking to get early points on the board.
Velkommen!